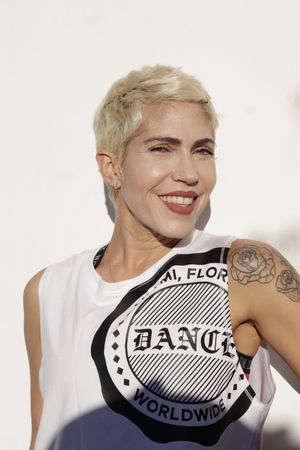 MY SKINCARE by Fré
Fit - Resilient - Elegant Now we can practice a healthy Lifestyle by the hand of a product specially made for our skin with awareness. FRE is the first skincare product line created and formulated especially for women who workout. Use my LINK to get amazing discounts all the time.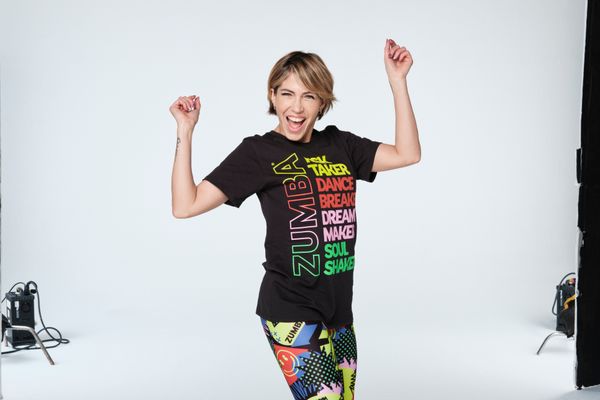 My Nutritional Support
It can be challenging to take care of ourselves in the midst of daily chaos. But, regardless of which path you choose, you are taking now a very important step in your Journey toward health and well-being. Purium is made for active and busy people who want to raise their vibration and live a long and healthy life. It is also a business option for those looking for a sustainable way to work from home.