Hi! I'm Betsy
Movement Coach Betsy Dopico, a proud Cuban-born girl with nothing more than passion, a desire to help others, and a dream, creating a community and a global movement called "Pongamos de Moda la Felicidad," which means let's make happiness a trend. Its goal is  to help people to transform themselves and be happy using meaningful & practical actions to create results.
Zumba ambassador, Zes and International Presenter for more than 15 years. ZIN volúmenes, 11 Concert lives, Fitness variations, comercial and Zumba Videos. Tv shows. Fitness and Zumba Expos.  Conventions all over the world. 
Combining my degree in Music (piano), Dance, Philosophy, Coaching, healing techniques and Fitness, with my Purpose as Co-Creator, my goal is to make people feel how their body can manifest itself and achieving better results and balance, by using the power of the intention through our natural state of movement. That way I want to inspire and create with my worldwide family a powerful awakening that I call "Heal in Motion", healing, evolving and  building connectors all over the world to receive and radiate the best and the higher.
Instagram @betsydecuba
Facebook @BetsyDopico
Twitter @betsydopico
My virtual House of Happiness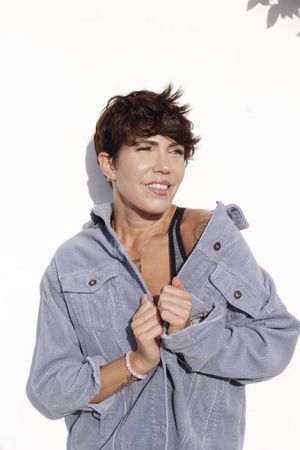 My brand partners (Lifestyle)